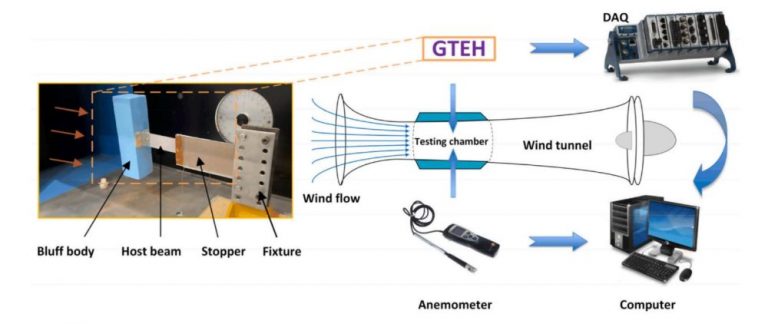 https://spidersweb.pl/2022/10/turbina-wiatrowa-na-lekki-powiew.html
Polish Academy of Sciences Branch in Lublin and Center Science- Educational Innovation invite in 20-21.10.2020 for IX INTERNATIONAL SCIENTIFIC CONFERENCE PLACE: ON-LINE and Arena Lublin 1, Stadionowa Str. , Poland PSD-2022 main goal is to promote the importance of academic achievement, as well as the exchange of experience and the integration of students, PhD students and young researchers. As a result of...
6 July 2022 in Lisbon (Portugal) during Conference WMVC there has been organized poster session in the framework of ehDialog project. Scientists from all over the world were invited to present their science achievements. The session was a hybrid event.
Meet us at the next event. Become a part of the international community.
MO

TU

WE

TH

FR

SA

SU
28

29

30

1

2

3

4
5

6

7

8

9

10

11
12

13

14

15

16

17

18
19

20

21

22

23

24

25
26

27

28

29

30

31

1
Events for December
1st
No Events
Events for December
2nd
No Events
Events for December
3rd
No Events
Events for December
4th
No Events
Events for December
5th
No Events
Events for December
6th
No Events
Events for December
7th
No Events
Events for December
8th
No Events
Events for December
9th
No Events
Events for December
10th
No Events
Events for December
11th
No Events
Events for December
12th
No Events
Events for December
13th
No Events
Events for December
14th
No Events
Events for December
15th
No Events
Events for December
16th
No Events
Events for December
17th
No Events
Events for December
18th
No Events
Events for December
19th
No Events
Events for December
20th
No Events
Events for December
21st
No Events
Events for December
22nd
No Events
Events for December
23rd
No Events
Events for December
24th
No Events
Events for December
25th
No Events
Events for December
26th
No Events
Events for December
27th
No Events
Events for December
28th
No Events
Events for December
29th
No Events
Events for December
30th
No Events
Events for December
31st
No Events