12-13 -14 September 2022, a visit of prof. Litak and prof. Wolszczak from LUT to Penn State University, USA. Workshops on Energy Harvesting, meetings with scientists and laboratory visits took place.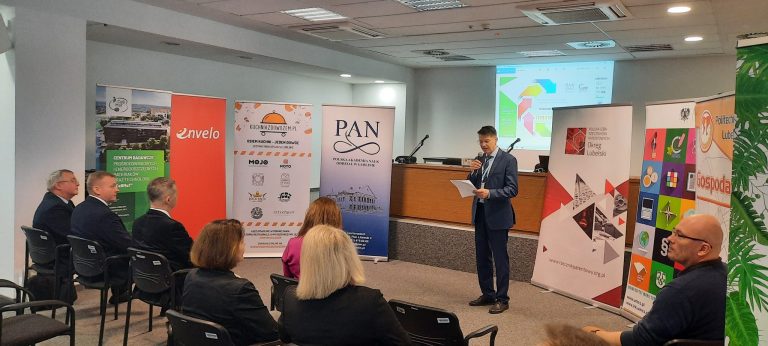 20-21 October 2022 IX National Science Conference 'Innovation in Practice'" took place. As a project ehDialog we acted as a coorganizer of this Conference, we organized Energy Harvesting workshops which brought quite a lot of audience. We hope for a fruitful cooperation with foreign guests of the Conference.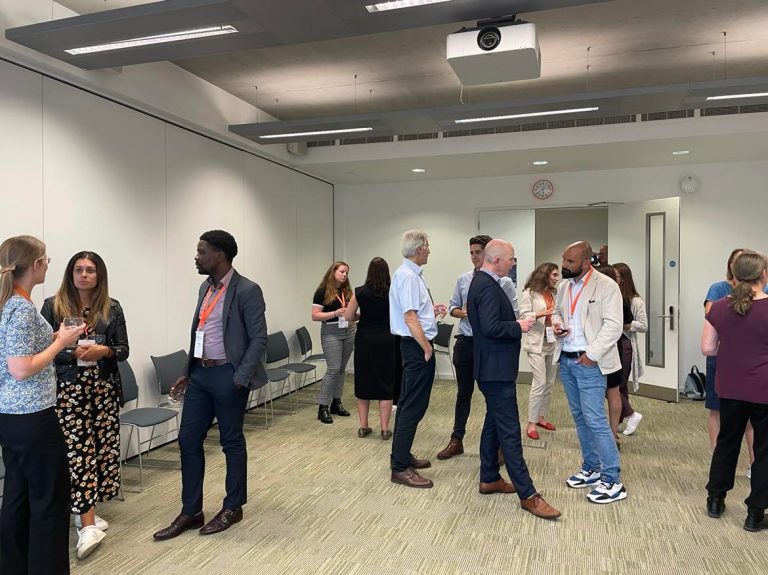 September 2022. Meetings with representatives of universities: Lublin University of Technology, University of Cambridge, King's College London, South African University, University of Hull, Universidad de Chile, University Politehnica of Bucharest during workshops organized by University of Cambridge, UK.
Meet us at the next event. Become a part of the international community.
MO

TU

WE

TH

FR

SA

SU
30

31

1

2

3

4

5
6

7

8

9

10

11

12
13

14

15

16

17

18

19
20

21

22

23

24

25

26
27

28

1

2

3

4

5
Events for February
1st
No Events
Events for February
2nd
No Events
Events for February
3rd
No Events
Events for February
4th
No Events
Events for February
5th
No Events
Events for February
6th
No Events
Events for February
7th
No Events
Events for February
8th
No Events
Events for February
9th
No Events
Events for February
10th
No Events
Events for February
11th
No Events
Events for February
12th
No Events
Events for February
13th
No Events
Events for February
14th
No Events
Events for February
15th
No Events
Events for February
16th
No Events
Events for February
17th
No Events
Events for February
18th
No Events
Events for February
19th
No Events
Events for February
20th
No Events
Events for February
21st
No Events
Events for February
22nd
No Events
Events for February
23rd
No Events
Events for February
24th
No Events
Events for February
25th
No Events
Events for February
26th
No Events
Events for February
27th
No Events
Events for February
28th
No Events