We inspire people from around the world to develop their knowledge of energy harvesting, work together and change the world for better.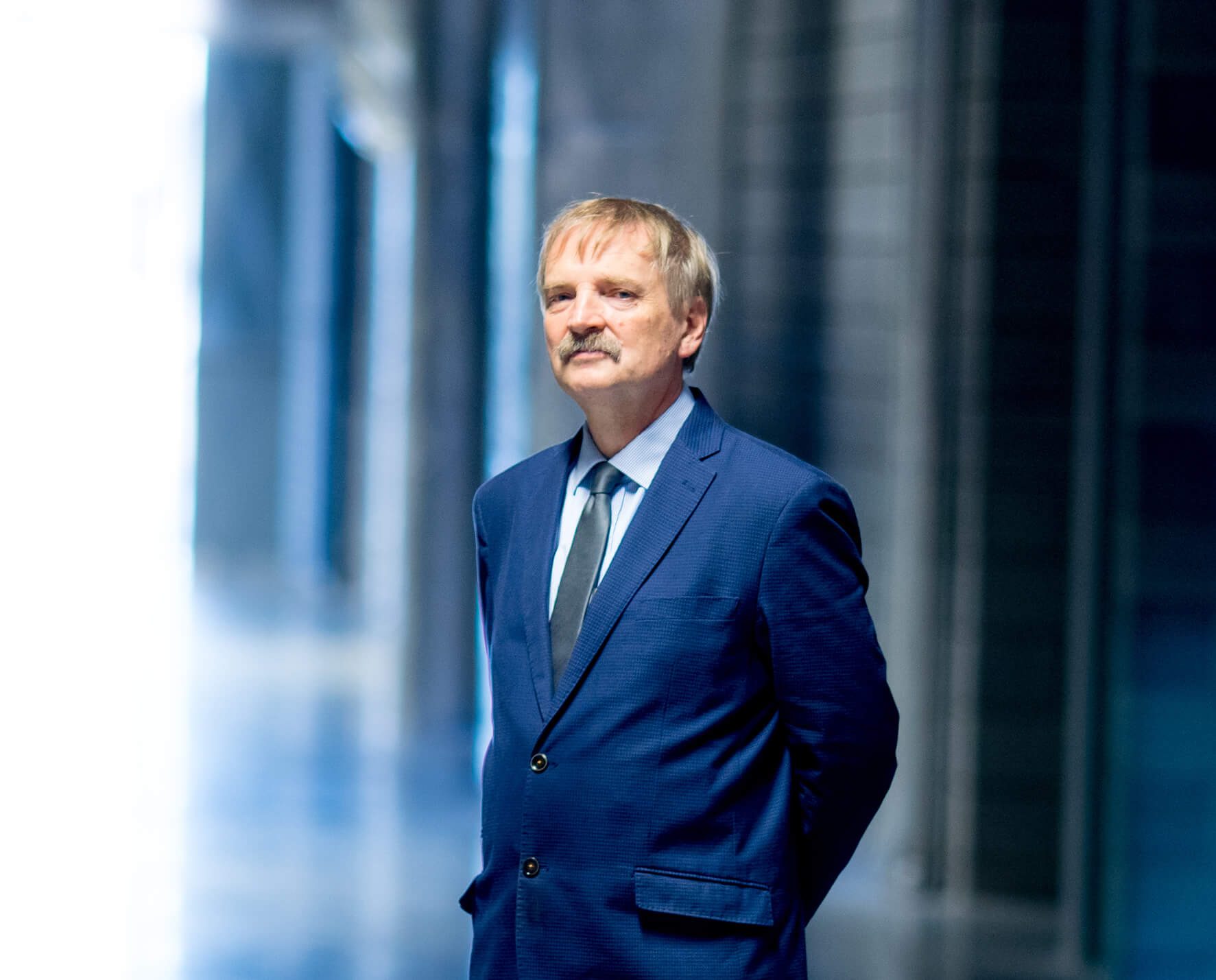 Professor at Lublin University of Technology, specialist in the energy harvesting systems that obtain energy from the vibrations occurring in the external environment, originating from both natural processes and those caused by human activity.
PROFESSOR ASSISTANT / COFOUNDER
Specialist in machine vision systems, ECG analysing system, patients service system, powder production monitoring system, laboratory software and database for cell-concrete production process. Author of series of innovatinve inventions, that have been commercialized.
Designer of test stands for testing dynamic systems for energy recovery from vibrations. Specialist in modeling of dynamical systems in matlab Simulink environment and experiments planning.